Possible Breakthrough In Health Care Reform
CNN's MJ Lee reports that the House GOP 'Freedom Caucus' and 'Tuesday Group' factions could be nearing a compromise on the plan to repeal and replace Obamacare. "We know that Vice President Pence has been involved with trying to have more conversation with the House GOP caucus," she reported.
>>READ MORE<<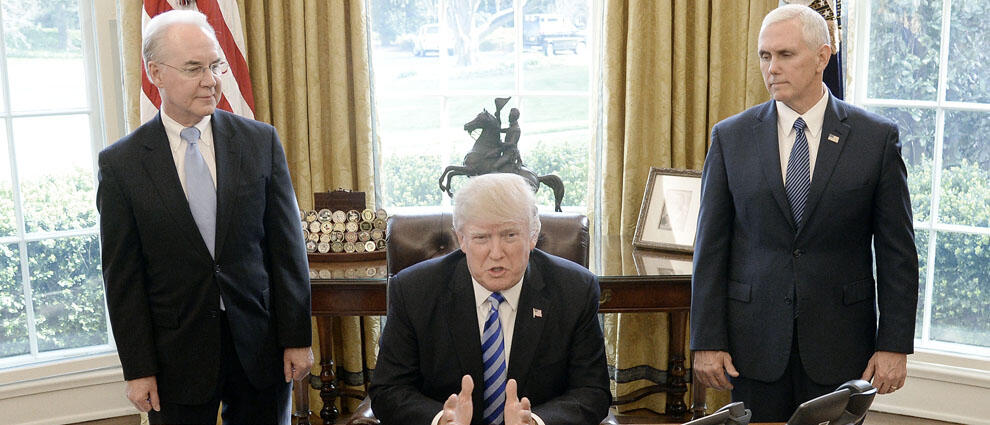 PHOTO: Getty Images

From Madison, Milwaukee, Minneapolis, & Sacramento, Dan Conry has been bringing "Blue Collar Common Sense" and whole lot of humor to talk radio for 16 Years. This former NYC Police Officer, Detective, stand-up and drummer delivers his award-winning show with an energy, passion & wit like no other. From Ground Zero on 9-11 to the current political strife in America today, Dan has covered it all. Politics, pop culture, health and family, you never know what pops into his recent tumor-removed brain! The Dan Conry Show starts at 8:30am every day on 1310 WIBA.