Stoughton officer bitten while attempting to arrest suspect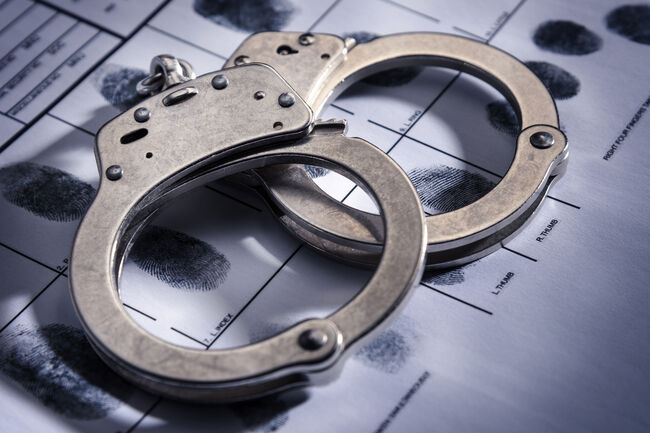 STOUGHTON (WKOW) -- A Stoughton police officer sustained minor injuries after being bitten in the leg while trying to arrest a suspected drunken driver.
Police were dispatched about 3:30 p.m. Thursday, Feb. 8, 2018 to a head on collision at the intersection U.S. Highway 51 and Jackson St. on Stoughton's west side involving three vehicles.
During the initial investigation, the driver of the vehicle that police say caused the accident, Cornell M Watson, 31 of Chicago, resisted arrest, according to a Stoughton Police Department news release.
Watson fought with officers and bit an officer in the leg. Once placed into a squad, Watson damaged the squad's interior by kicking one of the doors, according to police.
Police say Watson caused the collision by driving southbound in the northbound lanes of Highway 51.
Watson was transported to the Dane County Jail and is expected to be charged with second offense operating while intoxicated, battery to police officer, resisting arrest and criminal damage to property.
Watson was also issued traffic citations for operating after revocation, operating left of center and operating without proof of insurance and failing to install ignition interlock device.
One Stoughton Police Officer was treated at a hospital for minor injuries and released. None of the other vehicle's occupants were injured.