Procession brings body of fallen firefighter back to Sun Prairie
Updated: Jul 11, 2018 11:24 PM CDT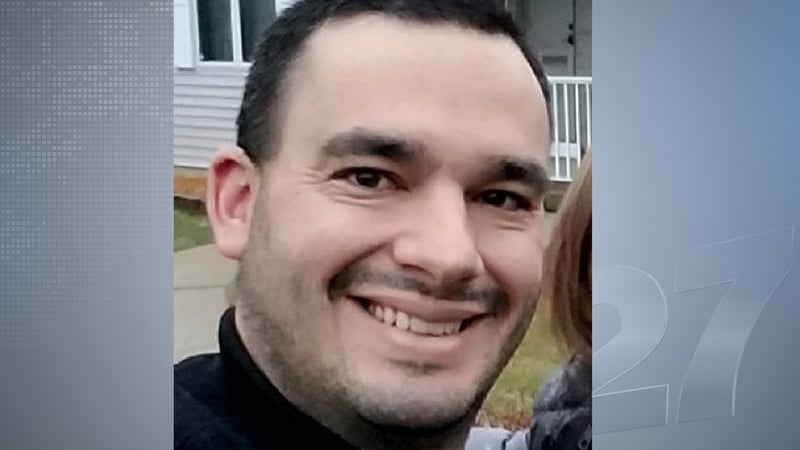 SUN PRAIRIE (WKOW) -- A procession Wednesday evening brought the body of Cory Barr, the firefighter who died in the explosion Tuesday in Sun Prairie, to a funeral home in Sun Prairie.
The procession traveled from the Dane County Medical Examiner's Office, to I90/94, Highway 151, the Sun Prairie fire station and then on to Tuschen-Newcomer Funeral Home.
Once Barr's body arrived at the funeral home, bells were tolled and the vehicles in the procession stopped in the roadway with their lights flashing.
Meanwhile, the Wisconsin State Firefighters Memorial says there will be a private visitation Friday night at Tuschen Newcomer Funeral Home on Columbus Street in Sun Prairie. The funeral will be held Saturday, July 14 at 11 a.m. at Sun Prairie High School.
For more on this story:http://www.wkow.com/story/38625424/2018/07/11/procession-planned-for-wednesday-evening-for-body-of-fallen-firefighter