Two Madison men face federal gun violation charges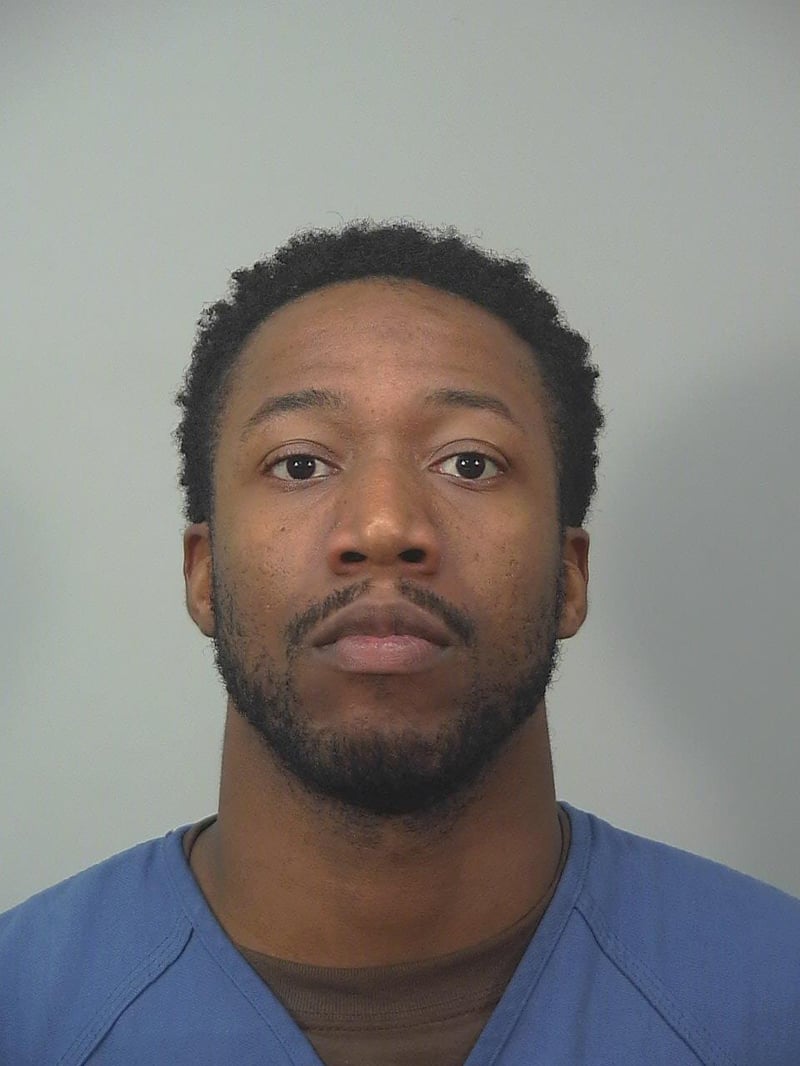 Scott C. Blader, United States Attorney for the Western District of Wisconsin, announced Thursday that two Madison men are charged with gun crimes in indictments returned by a federal grand jury sitting in Madison.
The first indictment charges Roland Scott, Jr., 41, with being a felon in possession of firearms and ammunition.
The indictment alleges that on July 15, 2018, Scott possessed a 9mm pistol and ammunition and a .40 caliber pistol and ammunition.
The second indictment charges Kevin M. Lockhart, 28, with being a felon in possession of a firearm.
The indictment alleges that he possessed a 9mm handgun on July 12, 2018.
These two indictments are not related.
The charges against Scott and Lockhart are the result of investigations by the Madison Police Department's Violent Crime Unit, Dane County Narcotics Task Force, and Bureau of Alcohol, Tobacco, Firearms and Explosives.
These cases are part of Project Safe Neighborhoods (PSN), a program that has been historically successful in bringing together all levels of law enforcement to reduce violent crime and make neighborhoods safer for everyone.
For more go to WKOW: http://www.wkow.com/story/38799334/2018/08/02/two-madison-men-face-federal-gun-violation-charges
Photos: WKOW