Driver who plowed into Madison couple, killing husband, sentenced to 7 year
Benjamin Cortes, the Madison man accused of hitting and killing a pedestrian, was sentenced today to 7 years in prison.
Police say Cortes was driving 102 mph April 27, 2018 in a 30 mph zone on Midvale Boulevard, when his car jumped the curb and hit Greg and Patty Nametz as they were walking their dog on the sidewalk.
Greg Nametz died. Patty Nametz was injured.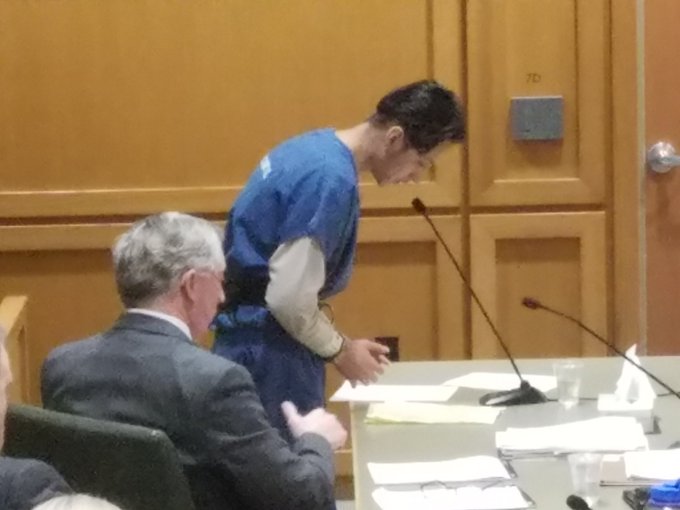 Tony Galli

@galli_wkow

Judge sentences Cortes to seven years in prison in the collision death of Gregory Nametz and injury to his wife #WKOW

12:37 PM - Jan 11, 2019
At a sentencing hearing Friday, Dane County Circuit Court Judge Nicholas McNamara said Cortes needs prison as a time to consider the future and change.
"He did not want this to happen," McNamara said of Cortes, but says he made poor choices.
McNamara said it is a "strength" of the Nametz family that they did not ask for the maximum sentence.
For more go to WKOW: https://wkow.com/news/top-stories/2019/01/11/driver-who-plowed-into-madison-couple-killing-husband-sentenced-to-7-years/