A Spectator's Guide to the Gorsuch Hearings
Taking in a Supreme Court confirmation hearing can be like watching a Cricket match: There are a lot of people running around purposefully, but it's hard to tell why, or who's winning, and what the point is. Here's a non-lawyerly guide that might help, even though lawyers will quibble, charging, quite accurately, oversimplification.
>>READ MORE<<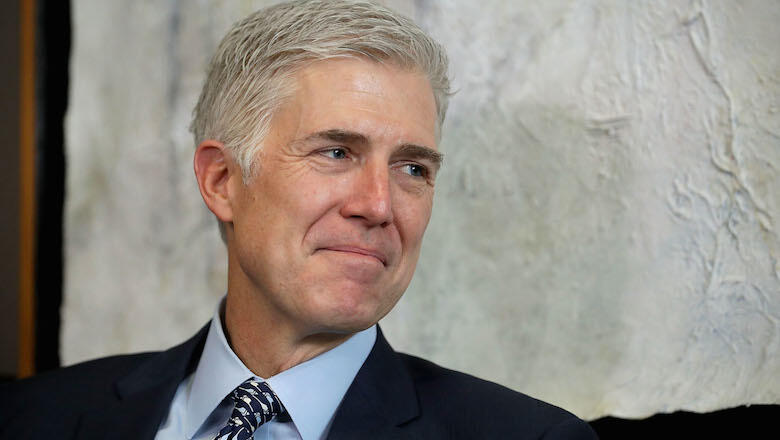 Photo: Getty Images

Dan Conry
Dan Conry, weekdays from 8 until 11am on 1310 WIBA!
Read more