McConnell Is Daring Dems To Filibuster Gorsuch
Mitch McConnell is often frustrating to the point of wanting to scream. However, there are instances of McConnell being pretty slick in the way he plays somebody.
>>READ MORE<<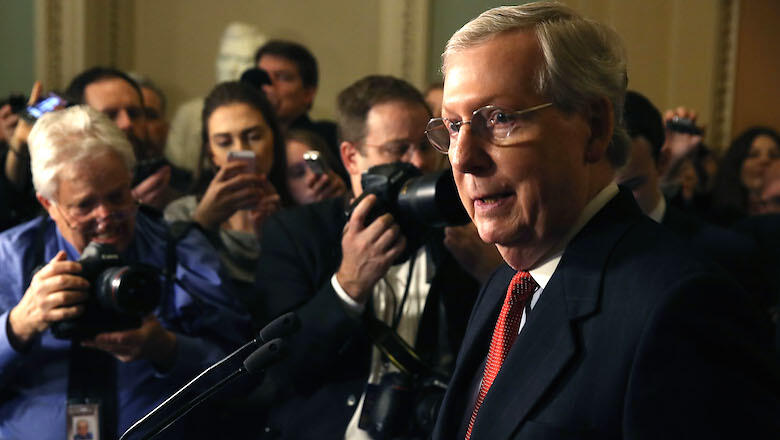 PHOTO: Getty Images

Dan Conry
Dan Conry, weekdays from 8 until 11am on 1310 WIBA!
Read more