Merrick Garland as FBI director?
Judge Merrick Garland meets with Senate Democrats Senate Majority Leader Mitch McConnell is behind the idea of Judge Merrick Garland, whose Supreme Court nomination McConnell squashed, becoming the next FBI director, a former adviser to the Kentucky senator said Sunday.
>>READ MORE<<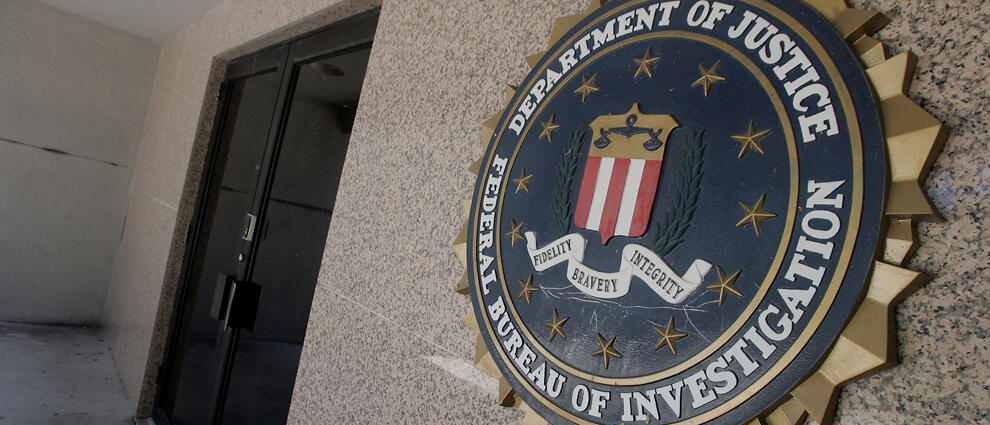 PHOTO: Getty Image

Dan Conry
Dan Conry, weekdays from 8 until 11am on 1310 WIBA!
Read more