Rep. Chaffetz: 'Where is the actual crime?'
Rep. Jason Chaffetz, R-Utah, the chairman of the House oversight committee, expressed skepticism Wednesday about the appointment of former FBI Director Robert Mueller to oversee the investigation into possible ties between President Trump's campaign and Russian officials.
>>READ MORE<<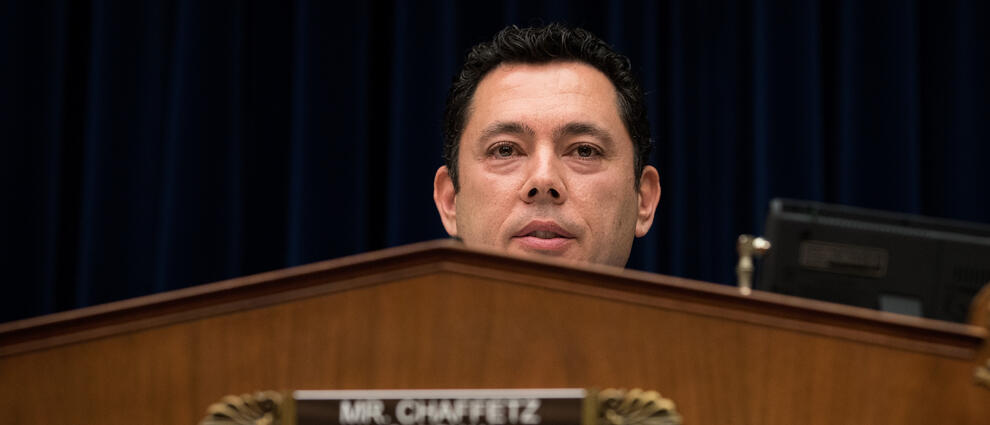 PHOTO: Getty Images

Dan Conry
Dan Conry, weekdays from 8 until 11am on 1310 WIBA!
Read more