What has happened to FNC's Rating Since BO's Exit?
CNN and MSNBC are beating the channel in the 25-54 demographic, a group advertisers LOVE and they are neck in neck with them in total viewership.
>>READ MORE<<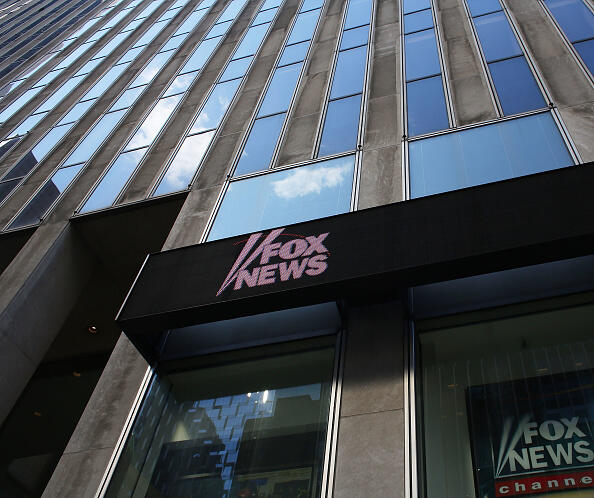 PHOTO: Getty Images

Dan Conry
Dan Conry, weekdays from 8 until 11am on 1310 WIBA!
Read more