Trump has options on NKorea, none of them good
Sanctions on North Korea have been tried, and failed. Serious negotiations seem like a pipedream. And any military strike would almost surely bring mass devastation and horrific civilian casualties.
>>READ MORE<<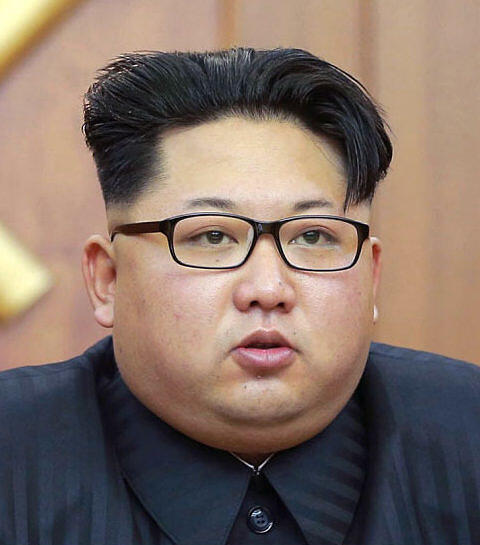 PHOTO: Getty Images

Dan Conry
Dan Conry, weekdays from 8 until 11am on 1310 WIBA!
Read more