TRUMP'S APPROVAL RATING JUST PASSED OBAMA'S
As of Tuesday, 50 percent of likely voters in the United States approved of Trump's job performance, according to the Rasmussen Reports daily Presidential Tracking Poll. On this date during year two of Obama's first term, 43 percent of likely voters approved of how the president was performing, the same poll found.
>>READ MORE<<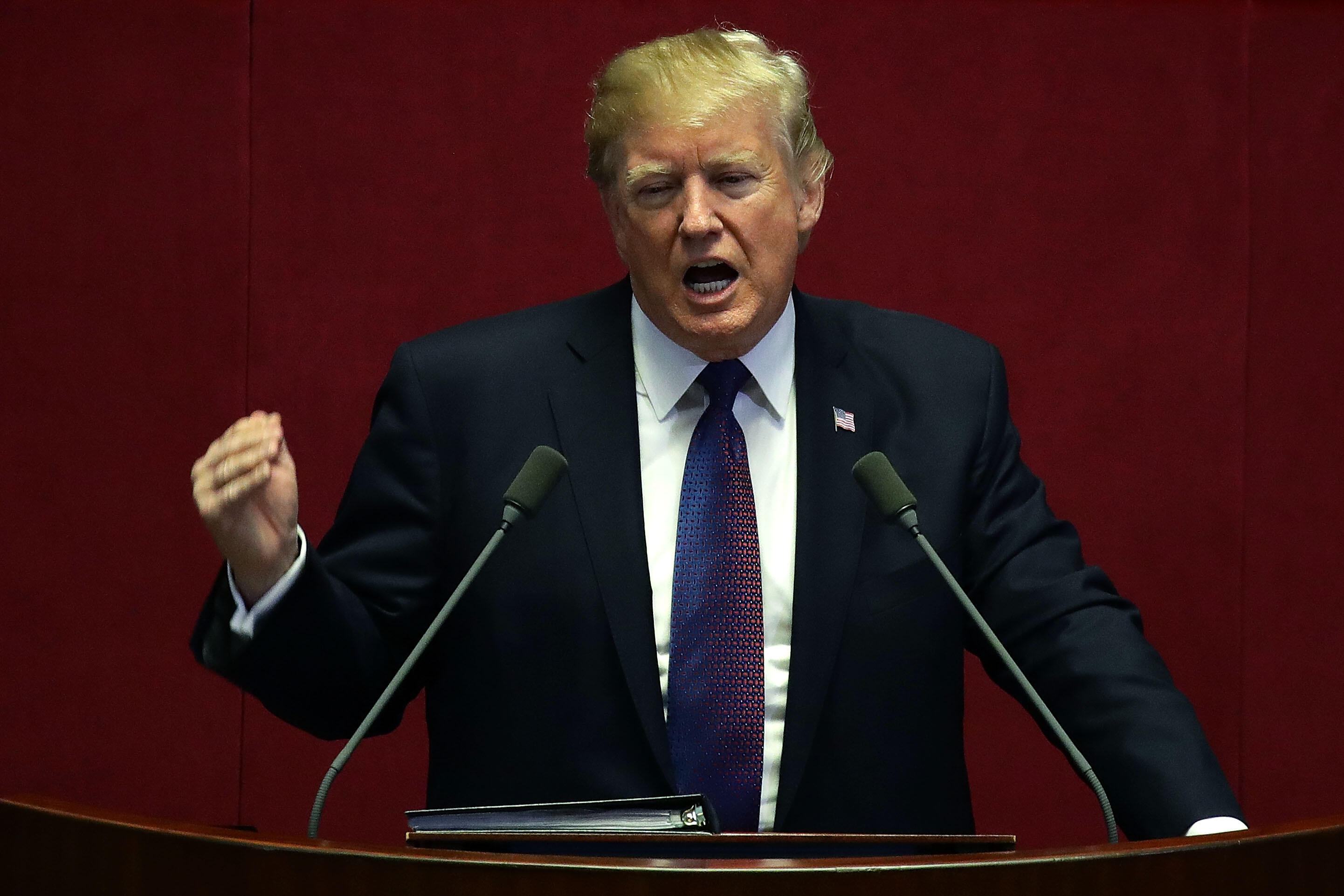 PHOTO: Getty Images

Dan Conry
Dan Conry, weekdays from 8 until 11am on 1310 WIBA!
Read more