The Manipulative TDA School Bus Video Goes Round And Round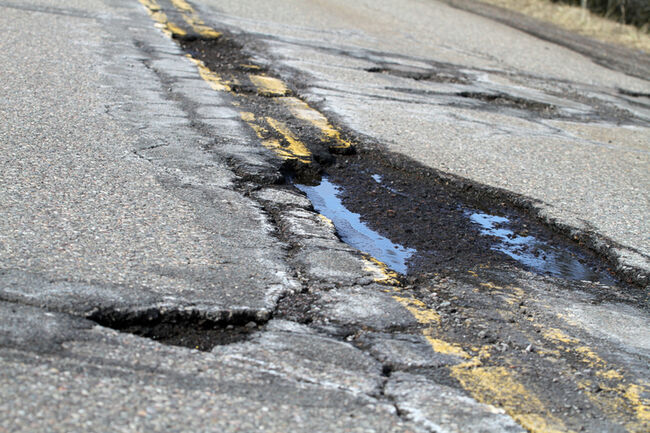 By Tyler Brandt and M.D. Kittle
[Madison, Wis...] - Here's a marketing tip for the folks at the Transportation Development Association: If you're going to make a hyperbolic video about a bumpy state road putting children's education and lives in peril, at least pick the right road.
In May, the TDA rolled out a video that all but screams, "Think of the Children!"
"Let's Ride The Bus in West Salem, Wisconsin," as the video is billed, is taken from the view of a school bus jostling down a two-lane highway - Wisconsin Highway 108 in La Crosse County. The bus bumps along to the strains of the children's song, "The Wheels on the Bus," the bouncy chorus suddenly replaced by the sounds of the bus' tires rumbling over the worn road.
In the video, Troy Gunderson, superintendent of the West Salem School District, insists the portion of 108 is merely a "sample of many of the roads in which we travel in every direction with our children, so we're seeing a lot of excessive repairs on buses, from bent rims to shattered glass to mirrors flying off."
Read more at the MacIver Institute Matt Kittle
Matt Kittle is a fill-in host for WIBA and WISN who is an investigative journalist for the MacIver Insititute
Read more