Legislature Looking To Extend Power Of 'Shadowy' Public Finance Authority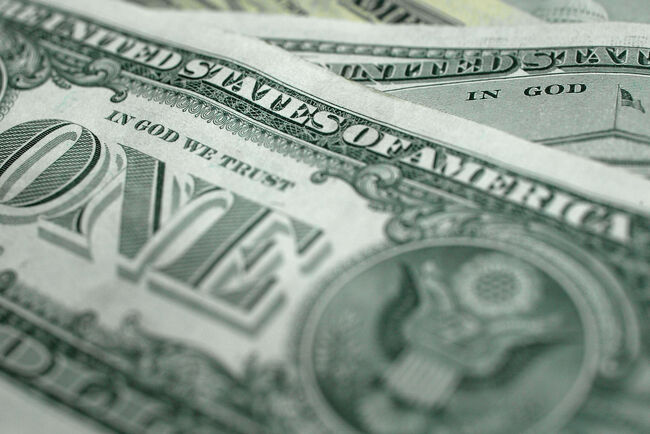 Described as the "bonding house of last resort," the Public Finance Authority issues higher-risk bonds for government and not-for-profit projects.
So why is Wisconsin's Legislature looking to give this controversial, quasi-public entity more authority - including the power of eminent domain?
Even some lawmakers and political insiders don't know the answer.
Last week, the Legislature's budget-writing committee approved on party lines an omnibus motion including "Modifications to Statutes Governing Conduit Revenue Bonds." The measure's myriad provisions clarify and expand the power of the Finance Authority.
The PFA was born in 2010 through state legislation. Its purpose: finding investors for tax-exempt and taxable "conduit bonds" for so-called "public benefit projects."
The modifying legislation gives the PFA the authority to own or operate property, gift or otherwise transfer said property. It may also purchase bonds issued by or on behalf of local governments, as well as the federal government or its subunits.
And the legislation would introduce eminent domain powers - the ability of governments to take private property for public use in return for "just compensation" to the owner - to this particular public finance process. Specifically, the provision would authorize "eminent domain to a commission created by contract under current law governing intergovernmental cooperation among Wisconsin entities that are acting under the provision of PFA statute." That would be the commission that oversees the PFA.
PFA directors have pledged to legislators that the Finance Authority would never actually use the power. Eminent domain is just a tool among a handful of IRS requirements needed to unlock PFA access to new market tax credits and receive tax-free financing status.
"They are giving this quasi-public, shadowy organization the power of eminent domain?" said Eric Bott, state director of the Wisconsin chapter of Americans for Prosperity. The libertarian organization has voiced its opposition to the Finance Authority legislation, asking Gov. Scott Walker to veto it, if it survives legislative debate.
Bott doesn't care for the way the PFA changes made their way into an omnibus bill filled with tax reforms that fiscal conservatives support.
Read the rest of this story at the MacIver Institute
Photo: Getty Images Matt Kittle
Matt Kittle is a fill-in host for WIBA and WISN who is an investigative journalist for the MacIver Insititute
Read more