Late Legislative Motion Would Create New Transportation Bureaucracy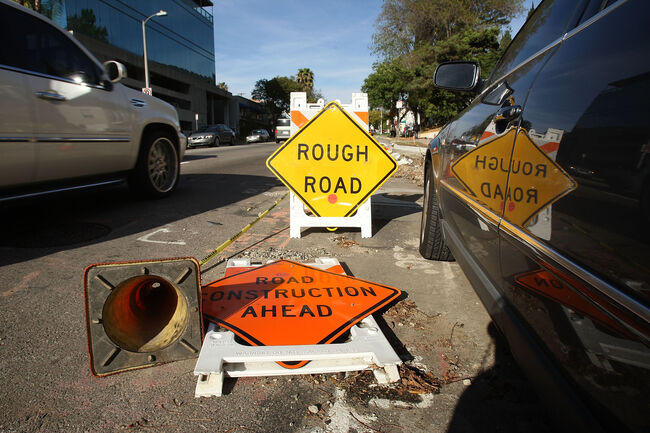 Legislation that changes the makeup up of the state's transportation advisory commission would create an expanded bureaucracy sympathetic to hiking gas taxes and vehicle fees, critics of the proposal charge.
Last week, the Republican-controlled Joint Finance Committee passed an omnibus motion on transportation finance, including a measure that would modify membership to the Transportation Projects Commission and provide hundreds of thousands of dollars to fund new positions.
More so, the legislation would require the state Department of Transportation to adopt the long-range planning recommendations made by the TPC, to "the extent permitted by federal and state law."
Sen. Steve Nass does not support the TPC language in the omnibus motion, said Mike Mikalsen, spokesman for the Whitewater Republican.
"He clearly thinks this particular change is to thwart the governor," he said. "If you look at the changes to the TPC and then look at the failure of the Joint Finance Committee to incorporate significant DOT reforms, from the Assembly position they are not looking to reform the DOT but spend more."
Assembly GOP leadership pushed for hikes to the state's gas tax and vehicle fees, and other sources of new revenue to feed Wisconsin's disputed $1 billion transportation budget shortfall. They warned the state could not longer borrow its way to a long-term transportation fix. Assembly Republicans expressed disappointment that the JFC budget mainly stuck to Walker's transportation initiatives, including more than $400 million in bonding and no tax or fee increases.
Photo: Getty Images
Read more at the MacIver Institute

Matt Kittle
Matt Kittle is a fill-in host for WIBA and WISN who is an investigative journalist for the MacIver Insititute
Read more